Why are tires more expensive this year without a downward trend
December 09, 2021
The "dual control of energy consumption" policy of the Chinese government, which has a certain impact on the production capacity caused some raw materials' price rising.Recently, many tire companies announced price increases. Some of these companies have already started a second price increase.
On October 18, 2021, China Zhongce Rubber Group issued a price increase notice. This is the second price increase notice issued by China Zhongce Rubber Group since September. Shandong Wanda Baotong Tire Co., Ltd. also announced the price increase notice on October 18.On October 19, BAYI RUBBER announced a price increase again. The price increase is again on the basis of the price on October 12, 2021.
A number of companies have decided to increase the selling prices of TBR, PCR, OTR, etc. from October 29, 2021, following the second price adjustment after the 2%-8% price increase in early October.
In a report released by Indian Electricity Minister Raj Kumar Singh, it was acknowledged that due to coal shortages and the surge in demand after the epidemic, India may face up to six months of power shortages.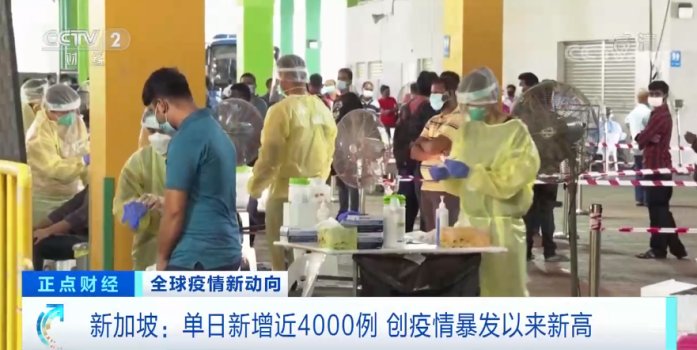 Recently, the COVID-19 epidemic situation in many countries has deteriorated, port operations and terminal operation efficiency will be affected, raw material supply will become more tight, and production capacity will be limited.
Tire prices are bound to continue to rise, and distributors and suppliers need to plan as soon as possible.
Qingdao Juheng Rubber Products CO. LTD.as a leading tire factory was set up in 1995. We sell over 5 million pcs tyres per year to more than 80 countries by quality products, industry leading service, and win-win cooperation with distributors.
Brand:ROAD PIONEER, GRIP PINEER, RED LION, ROAD LEADER, HEAD-ON. Products cover full ranges of Agricultural tires, Industrial tires, Off-the-road(OTR) tires, Forklift tires,Trailer tires.